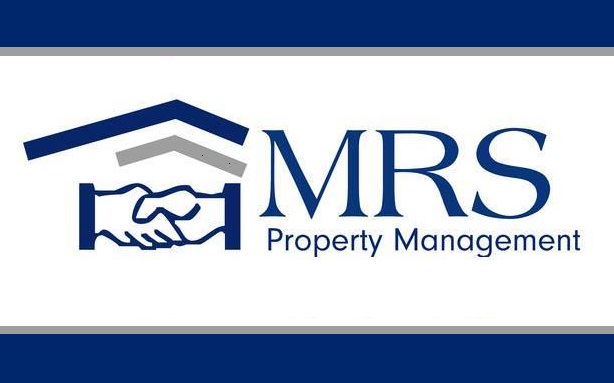 Investing in rental properties requires a great deal of planning and preparation. One of the key factors to consider is the location of your investment properties. Professional property managers would likely recommend Ipswich, MA to any landlord who is interested in great rental prices and responsible tenants.
About Ipswich, MA
Ipswich is a small residential community located along the Massachusetts coast. It has a rich, intriguing history, as it was founded in 1630 by the son of John Winthrop. Today, it's largely a middle class community that does a brisk business in the tourism industry.
Things to Do in Ipswich, MA
Rental property management companies shouldn't have any problem finding great tenants in Ipswich. It's a quiet community, but it also features some first-rate attractions and amenities, especially for outdoor enthusiasts. Prospective tenants will fall in love with the many nature preserves in the Ipswich area, including:
Hamlin Reservation
Sandy Point State Reservation
Parker River National Wildlife Refuge
Ipswich Wildlife Sanctuary
Willowdale State Forest
With all of these fantastic nature preserves, there's no shortage of hiking, birdwatching, canoeing, fishing, and boating opportunities. Your tenants can also enjoy touring the local historic farms on the weekends. These include:
Marini Farm
Appleton Farms
Russell Orchards
Places to Dine in Ipswich, MA
As is befitting for a coastal town, Ipswich, MA is known for its fabulous seafood, most notably, clams. The town's annual Chowderfest is a must-do event. Your future tenants can also choose from a variety of locally famous restaurants, including The Clam Box, Ipswich Clam Bake, Salt Kitchen and Rum Bar, and The Brewer's Table.
Home Values in Ipswich, MA
Home values are generally competitive in Ipswich, MA. As of 2017, Zillow gives the median home value as $479,800. This reflects an increase of 3.9% from 2016. Home values are expected to climb about 3.2% from 2017 to 2018. If you choose to buy an investment property in Ipswich, MA, you can expect to attract financially stable tenants who might not be quite ready to purchase their own homes yet.
MRS Property Management maintains multiple investment properties in the Ipswich, Danvers, Salem, and Beverly, MA areas. Our expert property managers in Beverly, MA are known for providing superior customer service and quality management services. When you're ready to add investment properties to your portfolio, give us a call at (978) 578-2793.