New England Homes For Rent
Find the Perfect Home
We want to make your experience in finding your next dream home an enjoyable one! Find houses for rent in New England by selecting from our list of New England rental homes, or by entering your search criteria below. Give us a call today and we will help you find the perfect rental property!
Bayside Apartments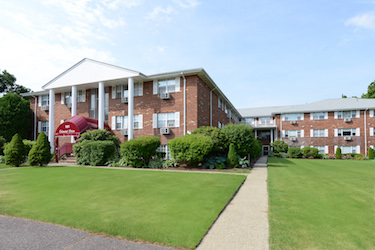 101 Colonial Drive
Ipswich, MA 01938
Location Description
Bayside is conveniently located for expedient sightseeing and travel. Wander through the charming shops of downtown Ipswich, spend your afternoon on the beach, hop on the nearby train or take the quick 35-minute drive into Boston. We also provide ample off-street parking, exercise facilities, free storage and a relaxing library area. Live near the beach and still be 4 minutes from Route 1, or arrive on Route 128, I-95 in 10 minutes! Bayside Apartments is also 0.5 miles from the Commuter Rail.
Folly Hill Meadows Apartments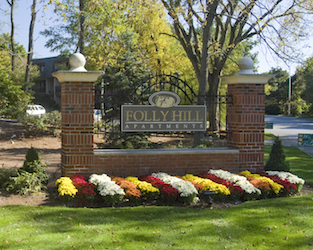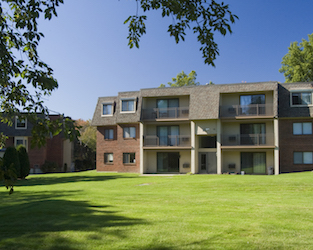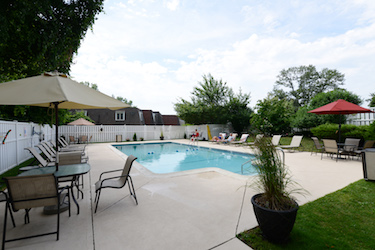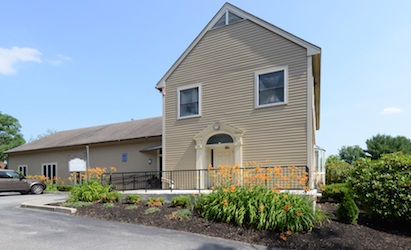 1 Apple Road
Beverly, MA 01915
Location Description
Folly Hill Meadows is situated in a tranquil setting amid lush trees and elegant landscaping. An idyllic location, here you'll find every contemporary convenience you could imagine. Unwind at the swimming pool or burn some calories at our 24-hour fitness center. Reserve our clubhouse for your next private function or just enjoy our grilling area. Take a jog or bring your furry friends for a morning stroll around our 26-acre property. All these features are available in close proximity to local beaches such as Singing Beach in Beverly, The Northshore Mall in Peabody, as well as quality restaurants and entertainment. With several generous apartment styles to choose from, Folly Hill Meadows is your perfect home!
---
Maple Street Apartments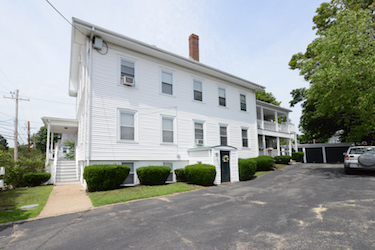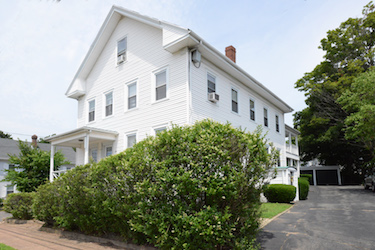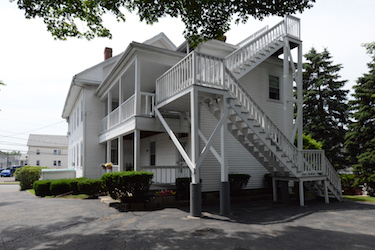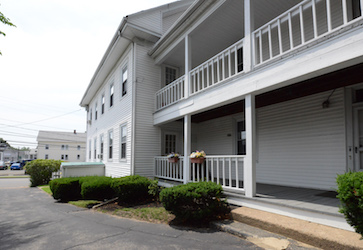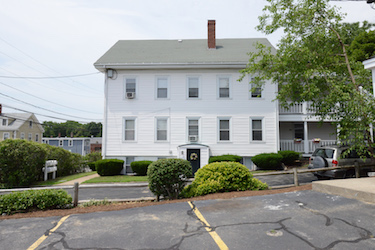 141 Maple Street
Danvers, MA 01923
Location Description
Maple street apartments are conveniently located in the downtown area of Danvers. Bike, jog or walk!! Step out the front door and enjoy the new walking path stretching from Boxford to Danvers.
Perry Street Apartments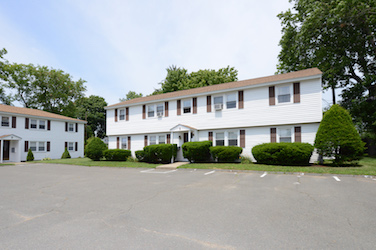 1 Perry Drive
Danvers, MA 01923
Location Description
Enjoy this very private location close to routes 128, 95, and 1. Situated on the Danvers river, gentle breezes help cool the summer heat. For ocean lovers, the Perry Street Apartments are only 15 minutes from the Gloucester beaches. If you enjoy shopping, sports or fine dining a 20-minute ride to Boston is the answer. Of course, Danvers offers its own shopping malls and restaurants as additional local venues. Our 24/7 emergency maintenance staff will respond to all requests within minutes. Perry also offers off street parking and free storage.
---
Valley Grove Apartments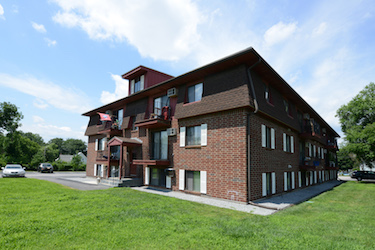 722 Valley St
Manchester, NH 03103
Location Description
Valley Grove is a quiet and secure community in a convenient location, perfect for Manchester commuters. Within walking distance of downtown Manchester, residents enjoy an easy commute with close proximity to various entertainment and venues. Our on-site management team provides prompt, courteous service at moderate rents.
101 Sylvan Street Apartments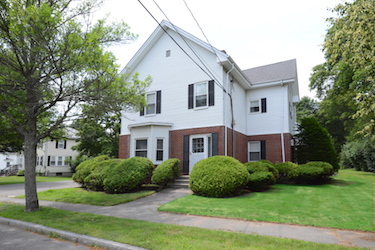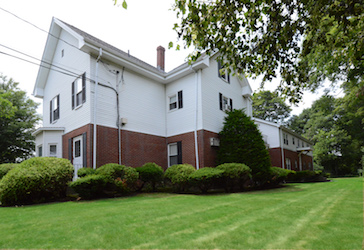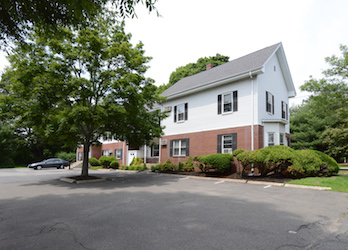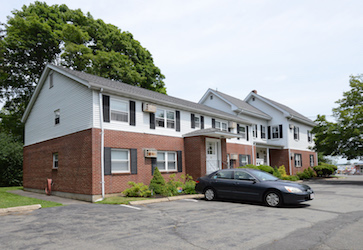 101 Sylvan Street
Danvers, MA 01923
Location Description
101 Sylvan Street is located close to all major area highways, shopping and beaches. A 20-minute drive will have you in Boston enjoying dinner or a sporting event. Our maintenance staff is just minutes away from this property, so we are always quick to respond to any of our residents' needs. We provide ample off street parking, free storage, and laundry.
---
114 Sylvan Street Apartments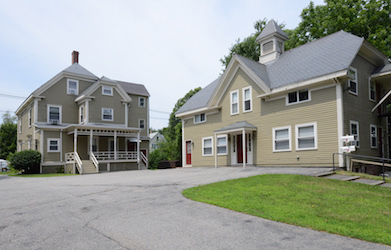 114 Sylvan Street
Danvers, MA 01923
Location Description
114 Sylvan Street is made up of 4 buildings with a variety of floorplan options. An historic Victorian-style house and carriage house offer.
Two new buildings feature brand new construction with stainless steel appliances, wood flooring and in-unit laundry facilities. Sylvan Street apartments are closely situated to downtown Danvers, and minutes from major highways. This property also offers off street parking and free storage.