Heritage Commons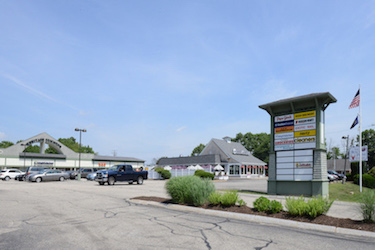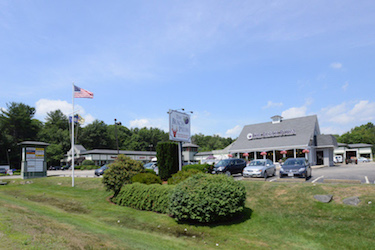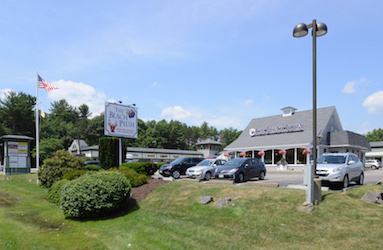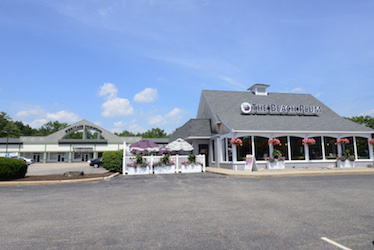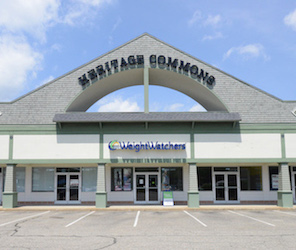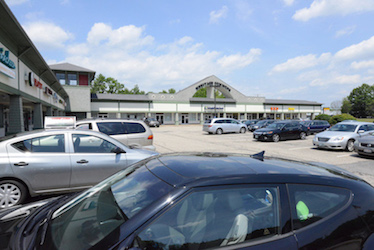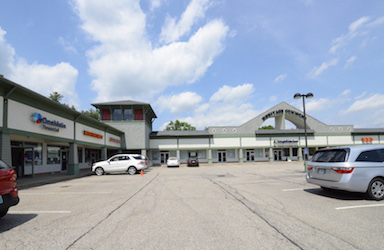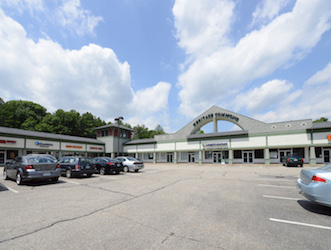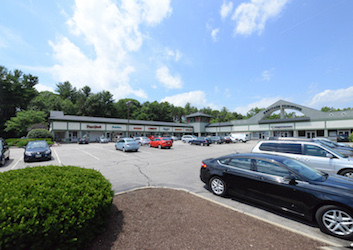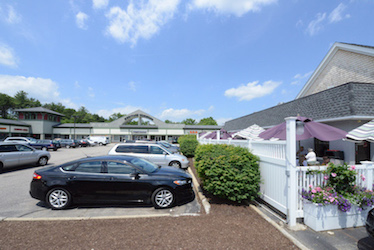 Route 1 South, 03801
Portsmouth, NH
Location Description
Previously known as White Birch Plaza, Heritage Commons is located on Route 1 south, close to Water Country Waterpark. Extensive renovations were conducted in 2010.
From the beginning, the construction project involved interior remodeling, electrical and plumbing upgrade, new roofing, and a new external façade. All these developments were supervised by MRS Property Management, including general contractor negotiations.
Danvers Indoor Sports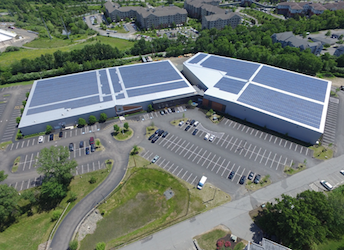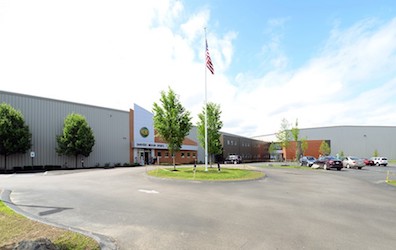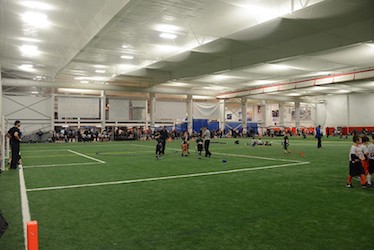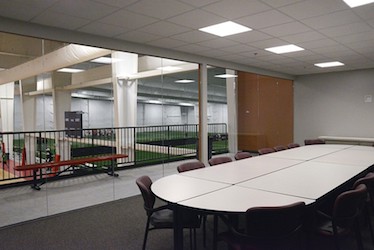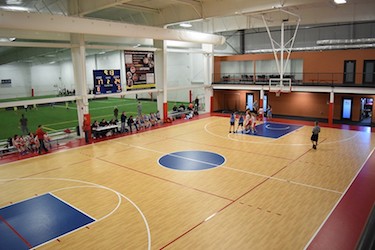 150 Andover Street
Danvers, MA 01923
Location Description
DIS is a fully air conditioned, fully heated, 160,000 square foot indoor sports facility with 4 basketball courts and 8 athletic turf fields. Our qualified, professional staff maintains our on-site fitness center and conference meeting space, while providing concession and catering services. The center is available for event rentals as well.