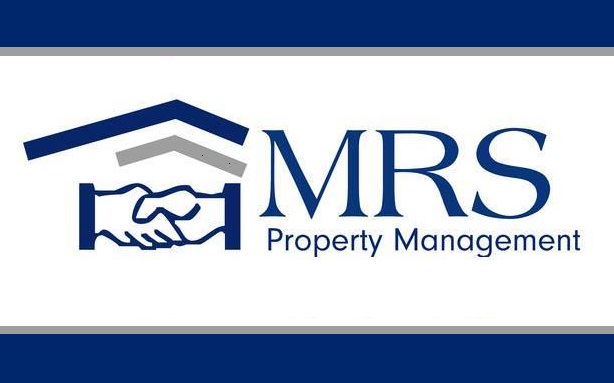 When someone lives in a home, repairs are bound to be necessary from time to time. For landlords and tenants, the key question is: Who pays? A property management company that handles maintenance duties can help both landlords and tenants deal with this issue and ensure that repairs are made promptly. The question of who fits the bill for the services comes down to many different factors. Here are some of the instances in which tenants can be held responsible for repair costs.
The lease says repairs are the tenant's responsibility.
Your lease should clearly state who is responsible for repair costs. In most states, landlords are legally required to make and pay for repairs relating to anything required to make the home habitable, such as plumbing and electricity. Some leases have maintenance request fees or deductibles that tenants are required to pay for other kinds of repairs. These fees must be stated clearly in the lease before the landlord can try to collect them.
The tenant caused the damage.
Tenants cannot be held responsible for repairs associated with normal wear and tear. For example, it is normal for an apartment to need to be repainted after tenants move out, and landlords can't charge for that. However, if a tenant purposely threw different colors of paint all over the wall or punched holes in the wall, he or she can be made to pay for those repairs.
The tenant didn't inform you about signs of damage.
Many leases state that tenants are obligated to notify their landlords if they notice signs of damage, so that repairs can be made before they get worse. If, for instance, there were clear signs of a leak developing under the bathroom floor, but the tenant didn't tell the landlord until the tub crashed through the ceiling, the tenant could be responsible for the repair costs.
MRS Property Management can assist landlords in ensuring that their rentals are kept in prime condition and that their leases provide adequate protection against excessive damage. To learn more about the services of our property management company in Beverly, MA, call (978) 578-2793.