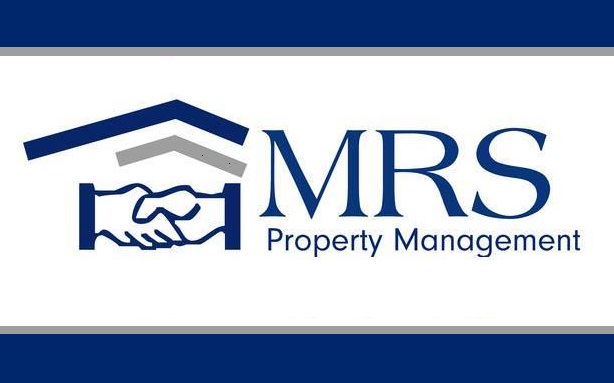 Do you wish you could add a little color to your apartment? You might not be permitted to paint the walls, but you can hang fashionable artwork to dress up your living room, bedroom, kitchen or dining area. As you wander the halls of your local art gallery looking for pieces that suit your tastes, keep in mind which styles of painting are popular today.
Abstract Art
In this style, the artist reduces the subject to a simpler form, conveying items you might be familiar with – such as flowers, trees or the human form – with stronger colors and bolder shapes than what really exists. There are various types of abstract art, from cubism made famous by Pablo Picasso to abstract expressionism that includes the splattered canvases of Jackson Pollock.
Surrealism
This art style is characterized by juxtaposing various images with startling effect. The images are often bizarre and dreamy in nature. Surrealist painters include Salvador Dali, Valentine Hugo and Max Ernst.
Pop Art
The artwork in this category centers on objects found in popular culture and everyday life. Andy Warhol's iconic paintings of the Campbell's tomato soup can and Marilyn Monroe are some of the most recognizable examples of pop art. Comic books, cartoon characters and paintings of celebrities are other examples.
Photorealism
As the name implies, photorealism is an art style that looks as lifelike as a photograph. Artists photograph a subject and then use that image as a guide to create a photorealistic painting. From people to food to landscapes, subjects portrayed in photorealism can include just about anything you see in real life. Popular artists that paint in this style include Glennray Tutor, Tom Blackwell and Cindy Wright.
Minimalism
For a simpler artform, check out minimalism. These paintings strip down the subjects to show only the bare minimum. Geometric shapes, outlines of human forms and simple patterns characterize minimalist art. Famous painters of this style include Piet Mondrian, Frank Stellas, Barnett Newman and Kazimir Malevich.
Impressionism
With an emphasis on thin brushstrokes and the depiction of light, impressionist artists often paint outdoors to capture the natural lighting and genuine colors of their subjects. People, trees and buildings are among the most common objects painted in this style. Claude Monet's Sunflowers and Water Lilies are two recognizable examples of impressionism.
Now that you know what styles of painting are popular today, you know where to start looking for art to hang in your apartment. MRS Property Management offers property management services in Beverly, MA and the surrounding areas. To contact our rental property management company, please call (978) 338-4068 today.
---
MRS Property Management - http://www.mrsapts.com/
Beverly, MA & New Hampshire
(978) 338-4068
---
http://www.ebay.com/gds/10-Most-Popular-Modern-Painting-Styles-/10000000177628177/g.html