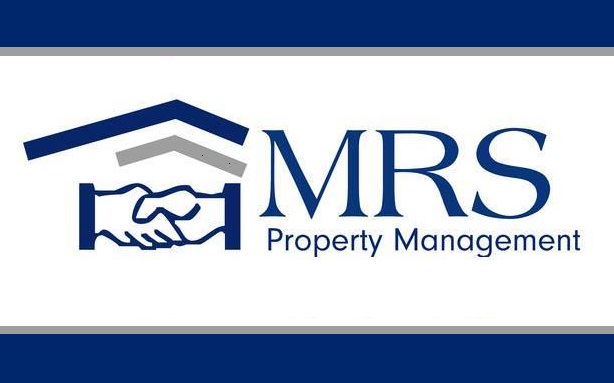 When you're living in a rental property, you don't have to feel like you're just passing through. There are many things you can do to make your rental property feel like home, without violating your lease or putting your deposit in jeopardy. Start by checking with your property manager to confirm what is and isn't allowed in your rental. For example, some property management companies don't mind if you paint the walls, as long as you return them to the original color before you move. These tips will also help you personalize your rental space.
Use Area Rugs
Rental units typically have beige carpet as standard. You can't install new carpet, but you can jazz up your space with area rugs. Put a large rug in your living room to add color, try a runner in the hallway, and add small rugs on each side of the bed in your bedroom. Rugs let you incorporate the colors you love without changing anything about the rental itself, plus they add texture and character to every space.
Embrace Wall Décor
Wall décor is ideal for rental properties, thanks to an array of damage-free options for hanging pieces. Skip the hammer and nails and use damage-free sticky putty, adhesive hooks, and hook-and-loop tape instead. There are also decorative tape and adhesive vinyl options that won't damage your paint, as well as wall decals that are easy to remove and safe for any wall. Wall décor adds instant color and personality at home, so embrace it without fear of damage.
Add Lighting Options
Overhead lighting can make your space feel surgical. Use lamps to complement the overhead lights in your apartment, so your living space is more comfortable. A mixture of floor lamps and table lamps is a good solution. Consider stowing the typical frosted-glass covers on overhead lighting for more charming versions, and simply putting the standard-issues ones back when you move.
MRS Property Management is happy to answer all tenants' questions about lease-friendly decorating as part of our commitment to customer service. Learn more about our properties or speak to a property manager in Beverly, MA today by calling (978) 578-2793.