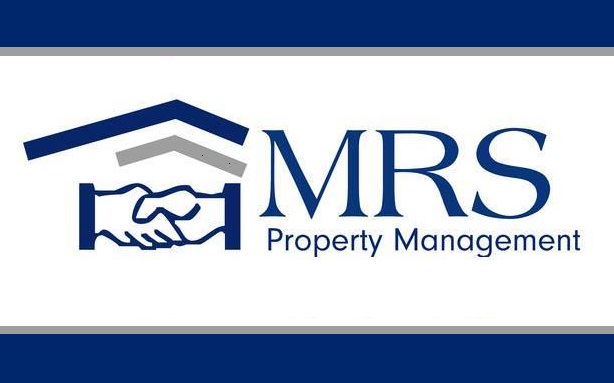 Purchasing your first investment property is an exciting event. Once the deal is done on the property, it's time to turn your attention to getting tenants in so you can start making a return. The sooner you tackle your property management to-do list, the sooner you'll be collecting rent checks. Get your property ready to be rented with these steps.
Find a Property Management Company
One of the first and most important steps you should take is finding a property management company. Property managers can help you ensure your property is filled with reliable tenants and that maintenance happens on a schedule that keeps good tenants satisfied. They will handle the screenings for you, collect rent, and make repairs, so you can focus expanding your investment portfolio. Working with a property management company also means that you can avoid complications that new landlords sometimes experience, such as inadvertently violating tenant screening laws with your application process.
Identify and Repair Damage
Quality tenants expect rentals to be in good condition, so take the time to make any necessary repairs to the property before you try to rent it. This can include basic steps, like replacing old carpet and repainting walls, as well as more involved fixes, such as electrical system and HVAC repairs. You should also ensure that the property meets all of your area's health and safety guidelines regarding smoke detectors, plumbing, and water. Your property manager can review these guidelines with you to make sure you're in compliance.
Set Your Rental Price
Charging the right amount for rent involves balancing the typical rent in the area with pricing for the specific features your unit has. This is another area in which a property manager can help you determine a price that attracts the tenants you want and gives you the kind of return you want to see.
Whether you're investing in your first property or adding to your ever-growing portfolio, MRS Property Management makes juggling the responsibilities of a landlord easier. Let us represent your properties and help you get the best return possible. Call (978) 578-2793 today to learn more about our property management services in Beverly, MA.