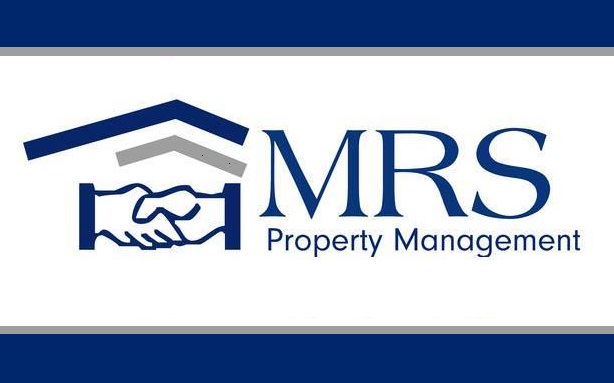 Danvers Indoor Sports—also called DIS—offers 160,000 square feet of space for sports year-round. MRS Property Management is pleased to keep this community space in top condition for competition, with our professional, qualified staff on hand to oversee the center.
DIS is fully heated and air-conditioned to ensure that it is always comfortable. The space has four basketball courts and eight athletic turf fields, as well as an on-site fitness center and a conference meeting space. Concession and catering service are also available. The center is available for rentals for teams who want to hold games, groups who want to hold special events, and businesses looking for a unique space to hold offsite meetings and conferences.
MRS Property Management maintains the highest standards for property management and maintenance services for both residential and commercial properties throughout Beverly, MA and the surrounding areas. Whether you're a tenant looking for a home or a landlord in search of property management services, call us at (978) 578-2793.