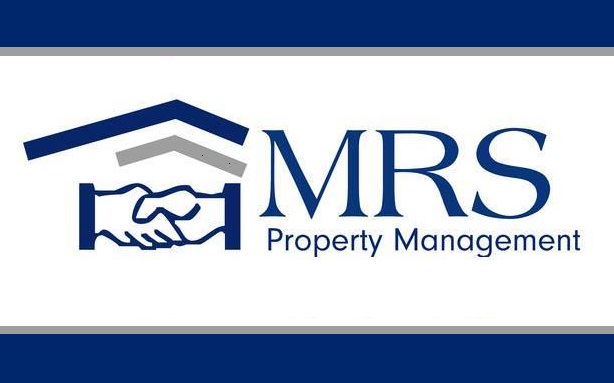 If there's one thing landlords dread more than habitually late rent payments, it's tenants who maintain unclean living conditions. Dirty tenants can drive up your maintenance costs and even reduce the value of your investment property. The best way to deal with dirty tenants is to not rent to them. A professional property manager can help you attract responsible tenants who will respect the rental unit.
Preventing Tenant Problems
Rental property management companies dramatically reduce the risk of problematic tenants by implementing a thorough, legally compliant screening process. When you turn over your advertising and tenant screening tasks to a property manager, you can feel confident knowing that your future tenants will pass all legal background checks, including checks of their references and verification of their income.
Identifying Dirty Tenants
Another benefit of delegating your maintenance tasks to a professional is that this person will conduct regular, legally compliant property inspections. This way, you'll know right away if a tenant has developed dangerous and unsanitary hoarding habits. An inspection might also reveal:
Toxic mold
Animal feces
Insect and rodent infestations
Excessive garbage
Strong and pervasive odors
Sometimes, the unhygienic practices of tenants are so severe that they pose a health and safety hazard. Hoarding is a fire hazard, and failing to clean adequately raises the risk of diseases caused by rodent infestations.
Enforcing the Lease
A property management company can advise you on including legal clauses in the lease that inform the tenant of mandatory sanitation standards. For instance, your lease might state that you have the right to hire a maid service (and bill the tenant) if the rental property is not maintained according to the specified standards. If tenants persist in living an unsanitary, unsafe lifestyle, and it violates the terms of the lease, your property manager can handle the eviction procedures for you.
If you're frustrated by problematic tenants, it's time to call a real estate property management company in Beverly, MA. MRS Property Management supports business development by handling maintenance and management tasks on behalf of landlords. Get in touch today at (978) 578-2793, and let our property managers sweat the details for you.