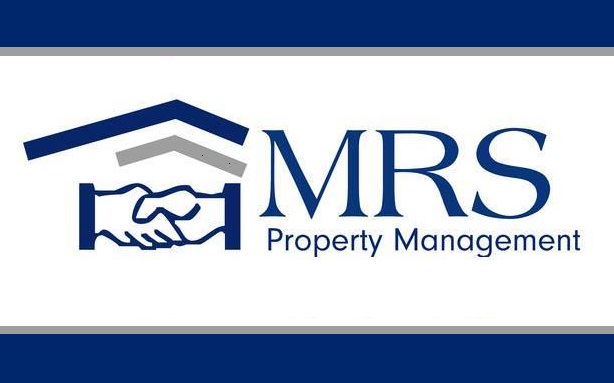 From beautiful flower arrangements to mantelpiece garlands to romantic table settings, the right home décor is just what you need to surround yourself with symbols of love on Valentine's Day. Whether you plan to purchase or make heart-themed items, use these tips to decorate your home for Valentine's Day without breaking the bank.
Flower Arrangements
Nothing is more classic than a bouquet of fresh flowers on Valentine's Day. Once you deliver the gift to your loved one, turn it into a decoration for your home with these suggestions:
Place carnations in a low vase to create a floral ball of red and pink.
Arrange groupings of various flowers in vintage vases with the same color scheme as the blossoms.
Mount geometric vases to the wall and fill them with a colorful mix of flowers.
Mantelpiece Displays
Remove the items you typically display on your mantelpiece and replace them with love-themed décor. Here are some fun ideas:
Attach ribbons and the heart cards from a deck of playing cards to a string for a homemade Valentine's Day garland.
Dress up the mantelpiece with red and pink items, including flowers, candles, picture frames, ribbons and jars of Valentine's Day candy.
Table Settings
The most common way couples celebrate Valentine's Day is with a nice dinner together. Whether you're going for romance or whimsy, get inspired by these table setting ideas:
Set a red or pink table runner down and fill it from end to end with lit candles of different shapes and sizes.
Place a small vase of roses inside a slightly larger glass container. Line the larger container with conversation hearts to create a candy heart vase centerpiece.
Serve dinner on white plates with red napkins. Sprinkle the table with red and pink rose petals for the finishing touch.
Wall Décor
Take down your regular artwork and replace it with Valentine's Day-themed decorations for February. Here are some ideas as you shop for wall décor or supplies to make your own artwork:
Hang heart-shaped wreaths covered in artificial flowers on your wall or front door.
Hang framed artwork with phrases that capture the theme of Valentine's Day, such as "You Are Loved," "I Will Always Love You," or "Love is Patient, Love is Kind, Love Never Fails."
Pillows
Temporarily replacing your regular throw pillows with Valentine's Day-themed ones instantly gives your living room a loving feeling. Your options are versatile and include the following:
Alternate red and pink pillows on the sofa to subtly hint that Valentine's Day is coming up.
Use heart-shaped pillows in colors that match your regular living room décor.
Choose pillows with clever Valentine's themes and phrases, such as "Hugs and Kisses," "LOVE," "Be Mine," "Amore," and "Mr. and Mrs."
With these ideas, you can decorate your home for Valentine's Day on a budget! MRS Property Management offers property management services in Beverly, MA and the surrounding areas. To contact our rental property management company, please call (978) 338-4068 today.
---
MRS Property Management - http://www.mrsapts.com/
Beverly, MA & New Hampshire
(978) 338-4068
---
http://www.ebay.com/gds/10-Most-Popular-Modern-Painting-Styles-/10000000177628177/g.html