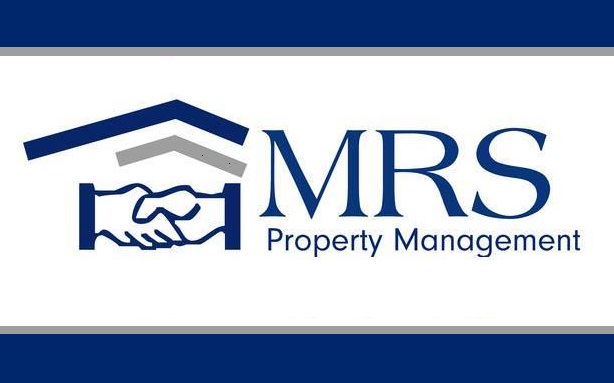 Apartment living is an affordable option for many singles, couples and families. The biggest challenge for most people is finding a way to store belongings without a basement or garage. All you need are a few creative apartment storage options, and you'll realize you have as much space as you need to store everything.
Invest in Storage Furniture
Think about all the unused space going to waste under your bed or inside your ottoman. Allow these pieces of furniture to do double duty by choosing versions with storage options. For example:
A bed with a bookcase headboard and drawers underneath give you all the storage you need, even if there isn't room for a nightstand.
An ottoman with a removable lid can store blankets and seasonal throw pillows.
Coffee and accent tables with shelves and drawers allow you to tuck away remote controls and magazines.
A dining room table with drawers built into the center leg gives you a place to store tablecloths, placemats, and even wine glasses and bottles of wine.
Maximize Cupboard Storage Space
The cupboards in your kitchen and bathrooms provide built-in storage that you're sure to utilize. To get the most from these spaces, invest in cupboard organizers. Here are some ideas:
Raised shelves let you store twice as many mugs and plates in your kitchen cupboards.
Pull-out drawers make it easy to reach items stored in the very back.
A pot lid organizer provides vertical storage space for these kitchen essentials.
Back-of-the-door hooks, baskets and racks let you store everything from spices to cleaning supplies to plastic wrap.
Add Storage Furniture to the Bathroom
No linen closet? No problem! With dedicated bathroom furniture, you'll have plenty of space to store linens, towels and cleaning supplies. If your bathroom has room, put a low dresser or bookshelf along one wall. For tighter areas, an over-the-toilet cabinet is perfect for providing much-needed storage without taking up valuable square footage.
Utilize Vertical Space
Turn your gaze upward to find untapped storage space in your apartment. With the right solutions, you can increase your storage options without taking up any more room on the floor:
Floating shelves in the living room or office can store books, folders and bins.
An over-the-door rack in the bedroom closet becomes a space-saving shoe organizer. Another one in the kitchen provides extra pantry space.
Hanging closet shelves give you a place to store sweaters, hats and more.
Let Your Storage Solutions Define Your Space
Studio apartments lack privacy. With a creative solution such as floor-to-ceiling open shelving, you separate the sleeping area from the living room. This accomplishes the same task as a curtain or room divider, but with tons of added storage.
With these creative apartment storage options, you're ready to clean up the clutter once and for all. MRS Property Management offers property management services in Beverly, MA and the surrounding areas. To contact our rental property management company, please call (978) 338-4068 today.
---
MRS Property Management - http://www.mrsapts.com/
Beverly, MA & New Hampshire
(978) 338-4068
---
https://www.apartmenttherapy.com/smart-storage-10-ideas-from-small-spaces-192201
https://www.bhg.com/decorating/small-spaces/strategies/creative-storage-ideas-for-small-spaces/