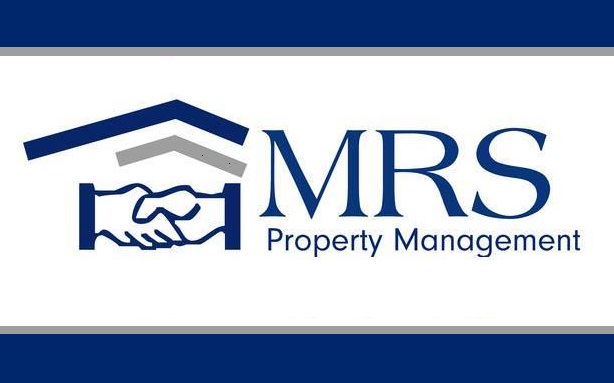 Just like homeowners' insurance, renters' insurance is a smart way to protect one's property. Most people would consider it to be a commonsense investment, and so it's often surprising to landlords that requiring tenants to purchase a policy is a controversial practice. In Massachusetts, this stems from scandals that have come to light regarding kickback arrangements with insurers. Because of this, property management companies do not recommend making renters' insurance mandatory. It's possible for a tenant to successfully sue a landlord over an insurance requirement.
Massachusetts law only allows landlords or property managers to require that new tenants pay the following: A security deposit, the first and last month's rent, and a new key fee. Any other type of fee might be considered illegal.
It can be tough juggling all the details of apartment property management in Beverly, MA, which is why savvy landlords hire MRS Property Management. Call us today at (978) 578-2793, and put our professional property managers to work for you.