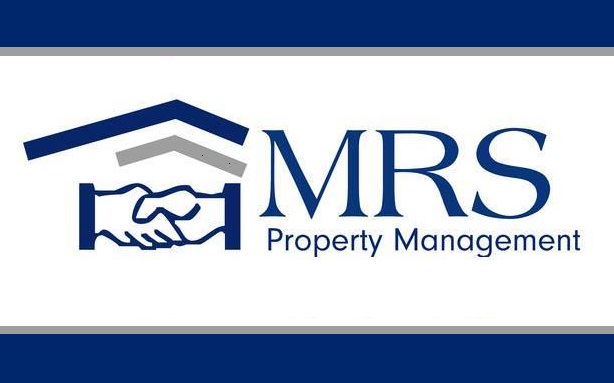 Even with the best of intentions, tenants sometimes face situations in which they need to break a lease. For a landlord, a broken lease can represent a major financial concern, and for tenants, breaking a lease can lead to significant fines and fees. Fortunately, a property management company can help both sides navigate this tricky issue with as little disruption and expense as possible. Here is how both sides can minimize the impact of a broken lease.
Landlords
Start by dealing with the topic of broken leases in the lease itself, so that tenants are aware of the ramifications. Your property manager can help you write your broken lease clause in terms that are legally allowable and that accurately state your stance. You may choose to make tenants responsible for paying rent until the unit is re-rented, assess a fee for a broken lease, or state terms when breaking the lease is acceptable to you. Require any notifications of broken leases to be put in writing, so that you have a record of why the lease was broken. It's important to have this record, because tenants are legally allowed to break a lease if you have failed to provide property maintenance and repairs. Some states also require that landlords allow tenants to break a lease if they are called up for military service or if their job is being transferred. If your tenant is on the hook for rent until you find new tenants, you are legally obligated to make efforts to re-rent the property quickly.
Tenants
Avoid breaking a lease unless it is absolutely necessary. Your lease will state the procedure for breaking the lease, so be sure to follow it, including paying any fees or penalties the lease allows. Before you try to solve the issue with a subletter, check with your landlord. Often, subletters don't absolve you of the ultimate responsibility for timely rent payments and the cost of repairs.
MRS Property Management helps assists landlords and tenants with a variety of aspects of living in rentals, from property maintenance to screenings and leases. To contact a property manager in Beverly, MA, dial (978) 578-2793.