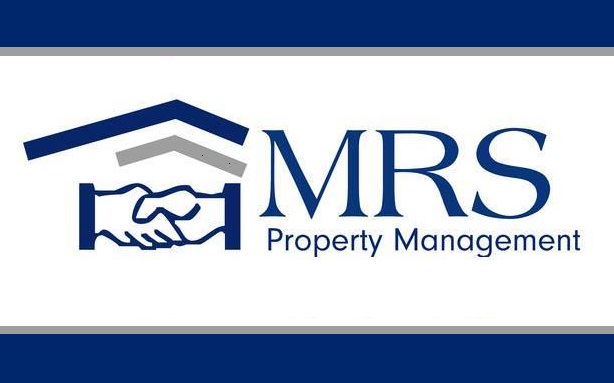 One thing smart landlords always keep an eye on is the housing market forecast. For landlords in Massachusetts, 2018 looks to continue the trends that have made the market so positive for landlords and property managers in recent years.
Massachusetts has a hot, competitive buying market, in which homes are flooded with offers and prices are spiking. This translates into a shortage of housing overall and a significant shortage of affordable housing. Low inventory and high pricing in the housing market drives people towards rental properties, which is good news for landlords. An influx in applications means that property management companies can be selective when choosing tenants and that landlords can price their properties in a way that reflects the demand.
Let MRS Property Management help you make the most of your rentals with our property management services in Beverly, MA. We'll perform tenant screenings, maintenance, and other management tasks, so you can focus on expanding your rental portfolio. Contact us today at (978) 578-2793 to find out more about our services.