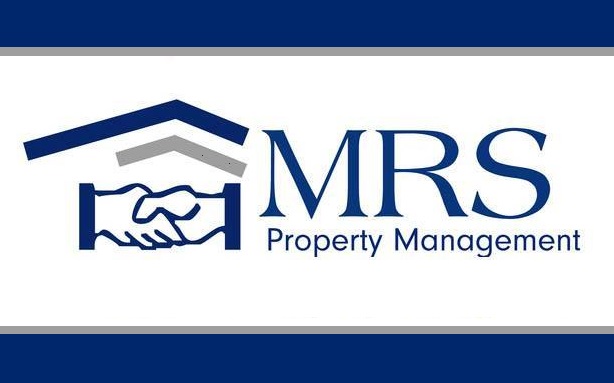 Choosing the right tenants for your property is one of the most critical parts of making your rentals profitable. However, picking tenants involves a lot more than simply checking credit scores or income, and the process gets even more complex because of state and federal laws governing the screening process. Fortunately, a property management company can handle the screenings for you in order to select the best tenants, using their experience in managing tenants and their understanding of your legal requirements. Here is a look at some of the factors to consider when selecting tenants.
Rental History
A tenant's rental history can give you a great deal of information about what he or she is like as a tenant. A record of on-time rent payments is of course an essential thing to look for, but consider other factors as well. Did the tenant have a history of complaints from his or her neighbors? Did he or she cause damage to the unit, or did he or she lodge frequent complaints? What kind of notice did he or she give before moving? These questions will give you a more complete picture of the prospective tenant.
Stable Residential and Employment History
The length of time a prospective resident has stayed in one place can offer clues. If an applicant has a history of moving frequently or jumping from job to job, then he or she may not be a stable tenant. This kind of history suggests that your tenant is more likely to break a lease or become unemployed, making it difficult to collect rent.
Debt to Income Ratio
Credit checks are important, but the debt-to-income ratio a tenant has can tell you more than a credit score. Prospective tenants with high levels of debt may struggle to make rent payments on time, even if they have an income that meets your requirements. On the other hand, tenants whose incomes may be below your minimum requirement but who don't have debt may be more reliable.
Let MRS Property Management take the confusion out of screening tenants for you with our residential property management services. Contact us today at (978) 578-2793 to learn more about our property management services in Beverly, MA.