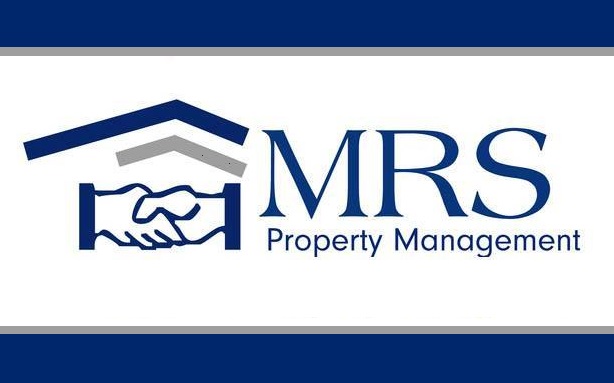 Late rent payments are inconvenient and expensive. For landlords, they cause a long list of complications, from the time spent chasing down payment to the potential expense of having to go to court. If you work with a property management company, they will handle rent collection and late-rent policy enforcement on your behalf, saving you time and money. Here is a look at the typical strategies used when a tenant makes rent payments late.
Late-Rent Notice
If a tenant is late on rent, then a written late-rent notice is required to officially alert them. The notice should include information about the rent that is owed plus any late fees, as well as details about what will happen if payment is not made by a specific date. The notice should be delivered in person, taped to the unit door, or emailed, but make sure you keep a copy for yourself, in case you later need to prove that you notified the tenant.
Phone Call
Often, a phone call is a helpful part of the process of collecting late rent. In some cases, you may wish to call the tenant before delivering the late notice, or you may choose to wait until after you have provided written documentation. During the phone call, provide the same information as you would in the written notice. Avoid calling more than once about late rent, as repeated calls could be treated as harassment if you need to go to court.
Pay or Quit Notice
A pay-or-quit notice is the final step you need to take before starting eviction proceedings. It should be delivered to the tenant by hand and state that you intend to start the eviction process if the rent plus late fees are not paid by a specific date. If the tenant does not comply with the terms, then you can launch an eviction complaint after the specified date has passed.
MRS Property Management takes the job of rent collection off your plate, so that your rentals work for you. Avoid the complications of dealing with late-rent payments and other property management issues in Beverly, MA, with the help of our professional property managers. For more information, call (978) 578-2793.