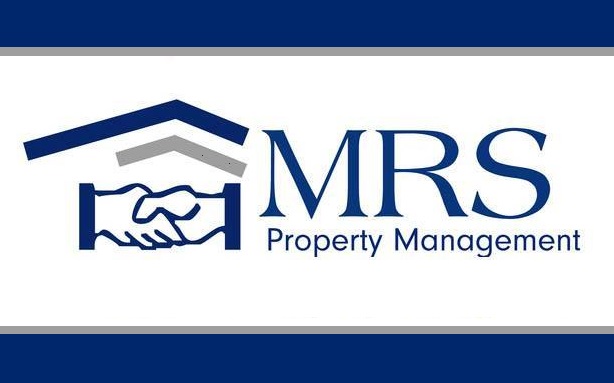 Finding the right tenants is always a challenge for landlords. One question many landlords have to consider is whether they should rent their properties to college students. There are several benefits to having college students as renters, but there also some inherent risks. If you have a property management company screening tenants on your behalf, then they can help mitigate some of the risk of renting to college students. Here are some things you should know before you decide how to handle this group of renters.
College students aren't the rent risk you may think.
When some people think about college students as renters, the first thing they think of is a student not paying rent. However, for a large number of college students, it is the parents who write the rent checks. This means that rental payments are generally on time. In fact, making college students have their parents on the lease as co-signers—which is frequently necessary because students lack a credit history—makes parents financially responsible, so on-time rental payments is not a typical issue with college renters.
Students may be living away from home for the first time.
For landlords, the prospect of students getting their first taste of freedom in their rental properties can be worrisome. College renters may not be accustomed to basic things about living a rental home, such as cleaning, keeping the noise down, and managing the behavior of their guests. Having specific rules for the property that are written in the lease can help. Posting a list of these rules somewhere in the property, such as on the back of the door, can also help.
The college may be a good source of information.
Colleges can provide basic information about students who apply as tenants, such as whether the student has ever been evicted from a dorm. Your property management company can check with the college as part of the tenant screening process.
MRS Property Management can make it easy for you to rent to college students while protecting your investment properties. Find out how to use our property management services in Beverly, MA by calling us today at (978) 578-2793.