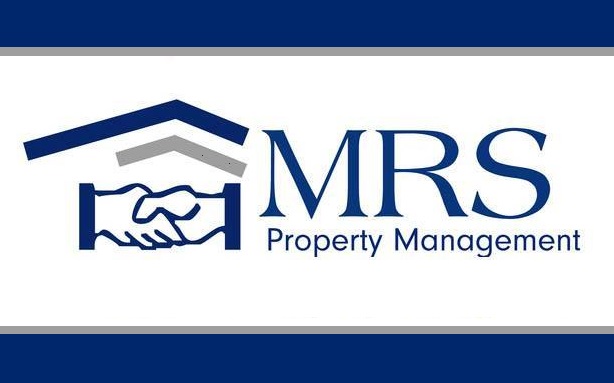 If you are a landlord, one of the many benefits of hiring a property manager is that your manager understands your legal obligations to your tenants and will help you avoid costly lawsuits for inadvertently violating them. One such requirement is the implied warranty of habitability. This video explains more.
The implied warranty of habitability refers to your obligation to provide a residence that meets minimum standards for habitability. You cannot leave this requirement off your lease agreement or fail to provide it for any reason, according to Massachusetts tenant law.
Let MRS Property Management help you make the right decisions for your rentals and make it easy to stick to tenant law. Contact us today at (978) 578-2793 to learn more about our property management services in Beverly, MA.