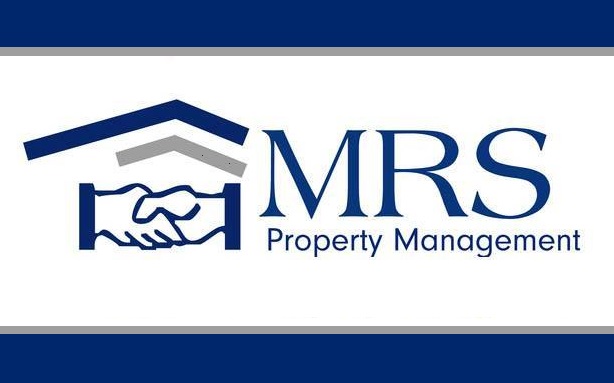 Are you looking for a quiet location with easy access to amenities to call home? If so, then the Perry Street Apartments could be the location for you. With reliable property management and property maintenance from our company, you'll love everything the Perry Street Apartments have to offer.
The Perry Street Apartments are close to routes 1, 95, and 128, which means they're convenient to everyone. The Gloucester beaches are just 15 minutes away, while you could be enjoying fine dining in Boston in as little as 20 minutes. Local shopping malls and restaurants are minutes away, and thanks to the Danvers River, you'll enjoy cool breezes during the summer months. For your convenience, street parking and free storage on-site are available.
Find out more about all of our properties by calling MRS Property Management today. Our property management company in Beverly, MA, offers a variety of different locations throughout the area and can walk you through the application process. Call us today at (978) 578-2793 to get started.