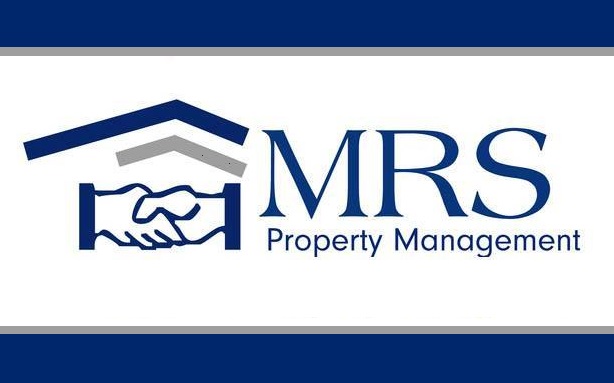 When you're a landlord, the task of getting your property ready to be rented can be overwhelming. Fortunately, if you work with a property management company, they will ensure that you've ticked every box that your prospective tenants will expect, so you don't lose quality renters. Consider this list of tasks that landlords frequently overlook—if you've skipped any of these, then you could benefit from the help of a dedicated property management company.
Change the Light Bulbs
When you're focused on bigger tasks when you're sprucing up a property, it's easy for burned-out lights to blend into the background. However, prospective tenants will notice lights that aren't working and may even consider the oversight as indicative of your overall attention to maintenance. Furthermore, when the lights work, your property looks better. Before you start showing your home, all of the light bulbs should be working, both inside and outside.
Replace the Screens
If there are any screens in the property that are torn or otherwise damaged, replace them before you show the property. As with burned-out lights, even minor flaws in the screen can create a negative impression of the home. For screens that are in good working condition, make sure they are cleaned thoroughly.
Change the Locks
Naturally, the locks on the doors will need to be changed between tenants, but don't forget the other locks, such as locks to the mailbox or any outdoor storage spaces. Changing the locks when you show the property rather than when you rent it protects you, since it will prevent previous tenants from entering the space and doing damage.
MRS Property Management can assist you with all stages of managing your rentals, from finding and screening tenants to collecting rent and performing maintenance and repairs. To see how our property managers in Beverly, MA can help you, call (978) 578-2793.